SHOUTOUT to VIPs in Anaheim (or elsewhere :p)
---
One real cool-summer choreo from one of my favorite Dancers»> Kyle Hanagami | Call Me Maybe - @CarlyRaeJepsen (by kylehanagami)
---
5 Things I want to buy because of Korean Dramas
Product placement, wardrobe and Korean culture all play a part in my antojitos (Material Cravings). I compiled of a least 5 items I still want to purchase. Do you feel the same about the cool things you also want to wear, eat or use from a Korean Drama?
1. Golden Tin Pot
Boys Before Flowers Gu Jun Pyo and Jan Di! Made eating Ramyun on the pot cover look so cool and delicious. So I want me one of this tin pots! I've seen it at the Asian Markets here in Orlando, for $35.00 Ay ya yay!!
2. Mist Humidifier
It was seen on You're Beautiful when Tae Kyung took care of a very sick Go Mi Nam/Nyu and I HAD to have it! It comes in Pink and baby blue as well. Runs about $45 online. 
3. Samsung Galaxy Note 
Rooftop Prince, The King 2 Hearts and Big all have this Phone, it just looks so sophisticated/awesome! It's a a phone-tab or what ever word mix you want to use. I can already imagine myself using my cool Pink Phone!Hopefully this Fall, Samsung will come with more colors for this model in EE UU (USA). This is about $299-$599 depending on getting a contract with AT &T  but it only comes in a Blue/black color maybe white if you get the unlocked international phones on Amazon. 
4. The Little White Dress
In The King 2 Hearts Ha Ji Won wore a very fit white dress to talk to the ICC (Spoiler for Ep 19) I like the sleek look so feminine and fresh. It was stunning and I hope to have it one day!
5.Traditional Korean Dinner Table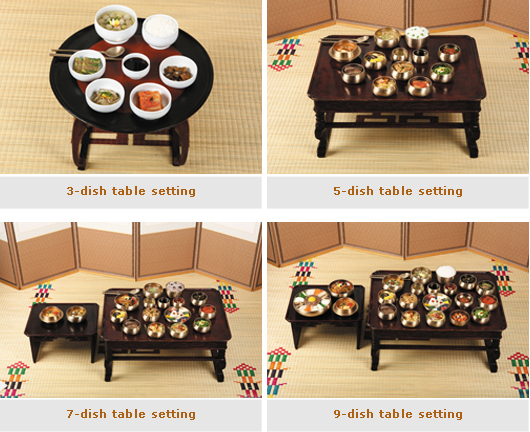 In Smile, You with Lee Min Jung the family they had to move in with had this table. Many tense and happy times were spent at that dinner table. Also, I like to be comfortable in the floor, so this is so perfect when I get my house I will have my low-down dinner table with cute Pillows to sit on! 
---
Minho from SHINee and Steff from Pretty in Pink had Similarities erm Similabrity (well hair color maybe not so much) What do you think? [CinéAny]
---
The Monday After the Event of the YEAR! The Gazette 10th Anniversary Live. Here is the Sixth Gun's Tumblr's account Enjoy!
DECADE was brilliant, of course.

I got there around 11am or just after, and went straight to the goods line. It was raining and so unpleasant. A few fans didn't have umbrellas; I felt kind of bad for them. The goods line seemed to take a lot longer than the one at OMEGA. The goods were really…
---